Deniasol, a professional team by your side
---
Long term and holiday rentals.
Our activity focuses on long term rentals in Denia as well as holiday lettings services based on each customer´s needs.
As we work to respond to our clients demands with agility and professionalism, you will find in our offices a complete team specialized in Real Estate management to help you discover a large offer of luxury villas, houses or apartments for your long term or holiday rentals. You are welcome to our offices. We are looking forward to your visit!
Deniasol is a young firm specialized in long term and holiday lettings in Denia, created with the idea to offer customized Real Estates services. Formed of professional experts in tourism and services sector, our goal consists in giving a personal treatment to each customer, based on seriousness, confidence and professionalism in order to provide the utmost customer satisfaction, no matter the management he contracts.
Deniasol offers a wide range of services, from holiday rentals on the Costa Blanca, long term rentals as well as property sales, maintenance services, refurbishing and repairs.
Deniasol: shall we start to search?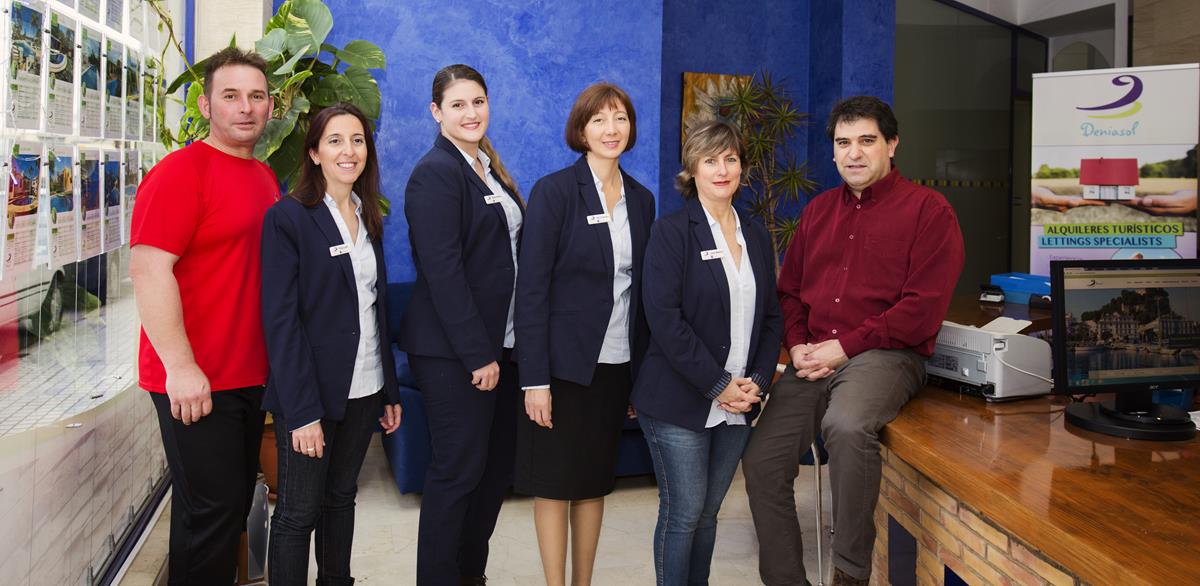 Our offices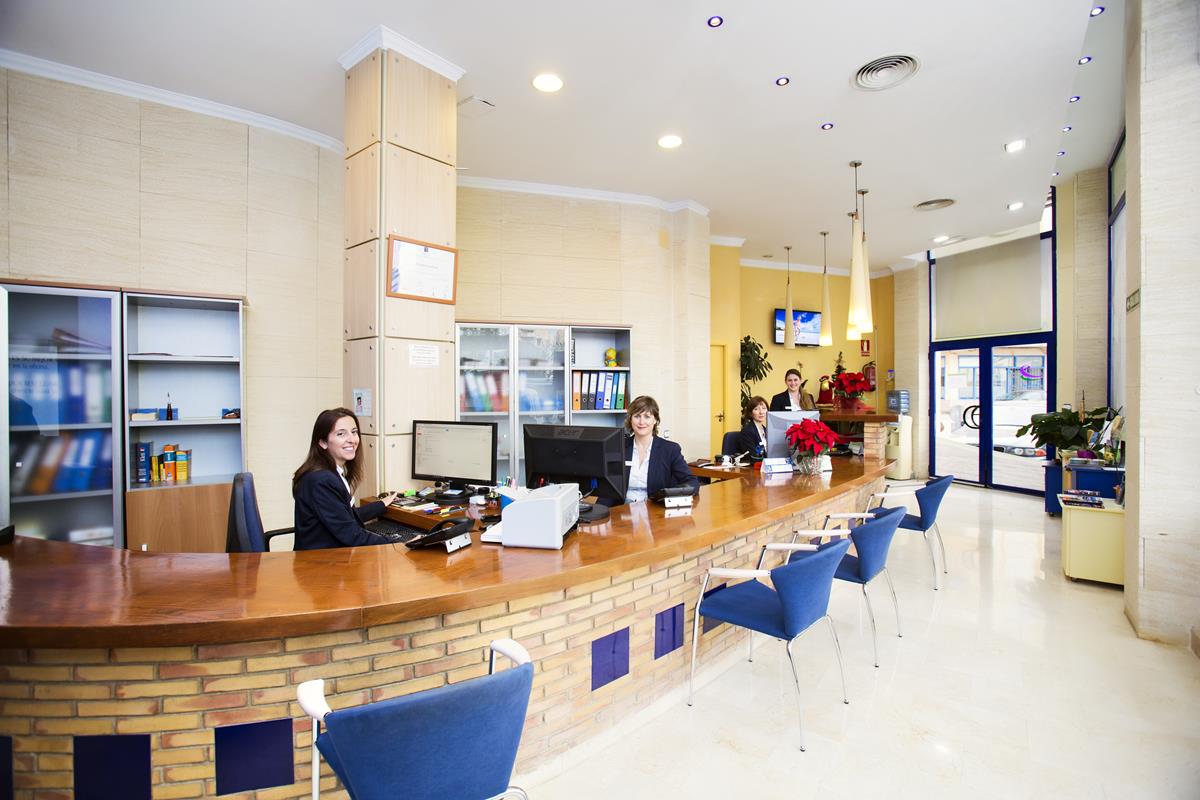 Deniasol is a quality reference in long term and holiday rentals and property sales in Denia.
Are you planning to live in Denia and looking for a long term rental that would meet all the requirements you expect from a comfortable home? Do you want to sell a villa in Pedreguer and would like to rely on a professional real estate advice? Trust us to help you. Put us in charge and you will appreciate how easy it is with the help from our specialists. As we know this area very well, we can offer you a large choice in long term rentals, holiday rentals and sales offers for any kind of properties in which you will find what you are looking for.
If you have any questions, please do not hesitate to contact us. Our staff will attend to you and advise you on the best option in each case, always with the seriousness and confidence that characterize us.