Search by reference number
---
What our clients say
---
---

'Excellent service, very good deal, everything perfect, location, department, cleaning, have spent a luxury holiday !!!!
Thank you very much for everything'

Hernan Galluzzi

---

'Thank you very much for your attention, you've been very kind at all times and Denia treated us very well, we discovered places we will not forget.
We will return next year!
Thank you very much!'

Agence

---

'El servicio excelente y me he enamorado de Denia, es precioso, esos paseos interminables por más de 20 kilómetros de costas son imperdibles, ¡hemos pasado una vacaciones increíbles!
¡Totalmente recomendable !'

Inma Sanchez

---

'Hemos alquilado un apartamento en Denia y pasamos unas vacaciones magníficas, la gente nos ha tratado de maravilla, gracias.'

Diego Bickham
Subscribe to our newsletter
Real Estate in Denia. You have never been so close to your home in Denia.
Rental apartments and villas designed to make you feel like as if you were in your own home. Because we are by your side all along your searching process, Deniasol works to offer the widest range of rental apartments and villas in Denia, properties to enjoy amazing holidays or comfortable long term stays, well being and the beauty of this place bordered by the Mediterranean sea waters.
Deniasol, with professionals in Real Estate services and apartments rentals in Denia, invites you to discover our wide range properties offer in which you´ll safely find the perfect home to get incredible holidays or a long term stay in one of the most charming areas in all the Spanish Levante.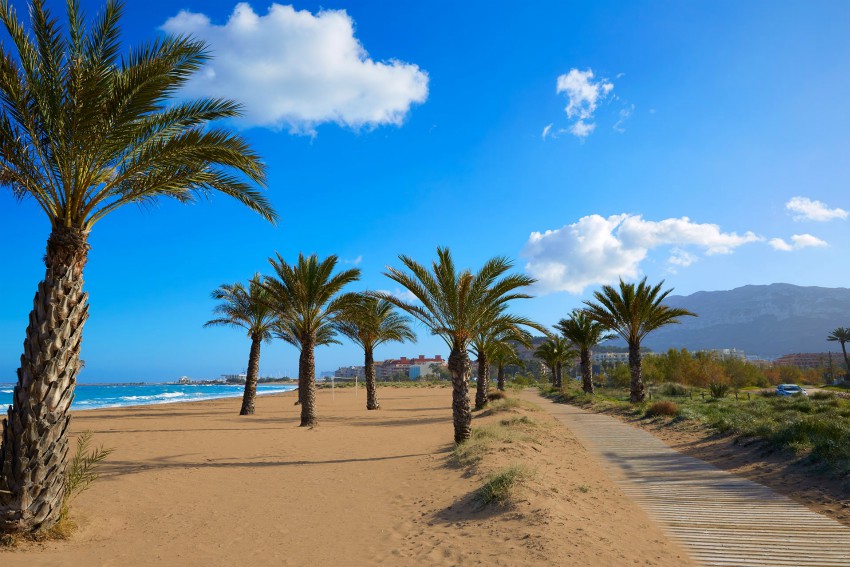 Sun, beach and a fantastic climate make renting in Denia one of the most sought after options for those who look for a stay surrounded by comfort and maximum tranquility.
Looking for a Real Estate in Denia to help you make your dream of living in a unique environment a reality? Rely on the professionalism of Denialsol Real Estate advisers. We perfectly know this region , so once we have found out your requirements, we will find the perfect home for you and your family. Just try!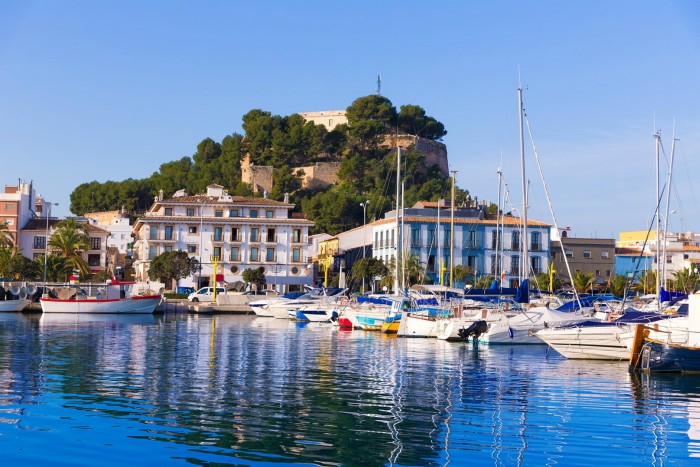 Book your apartment in Denia right now! Pack your luggage!
If you want to take your time to plan your holidays, have not hesitate to discover the villas, houses and rental apartments in Denia, that we have selected for you. With our search engine you will check the availability of the accommodation giving your arrival and departure dates, as well as the numbers of adults and children and bedrooms. In barely a few seconds, via our website you´ll have access to rental options for numerous apartments or villas. Just check the description of each accommodation and make your choice.
Deniasol, holiday rentals specialists in Denia.